Robust and Mature Management Systems
Full compliance with the Service Levels agreed with our clients
Corporate Social Responsibility Plan
Clients Oriented Strategy
Who We Are?
We are part of the industrial division of the TMI Group, focused on supplying products derived from tuna with high standards of productivity, quality, service levels, social and environmental responsibility.
We are located in Barranquilla, Colombia.

We are concerned about environmental global issues, that is why in Gralco we work for the maintenance of marine ecosystems. See more.

Canned tuna in different sizes and presentations: loins, pieces, grated, preparations with vegetables, sauces, rice, etc.
We guarantee quality, high level of service, agility in our deliveries, traceability and compliance with specifications at the lowest cost in the market.

We produce frozen pre cooked tuna loins and greated of different species and cleanings, according to our clients requirements.
We are the best partner to develop successfull tuna business in all the world.

We produce fish flour and fish oil for the animal feed industry.
We ensure full compliance with the technical specifications, delivery and traceability of their supplies.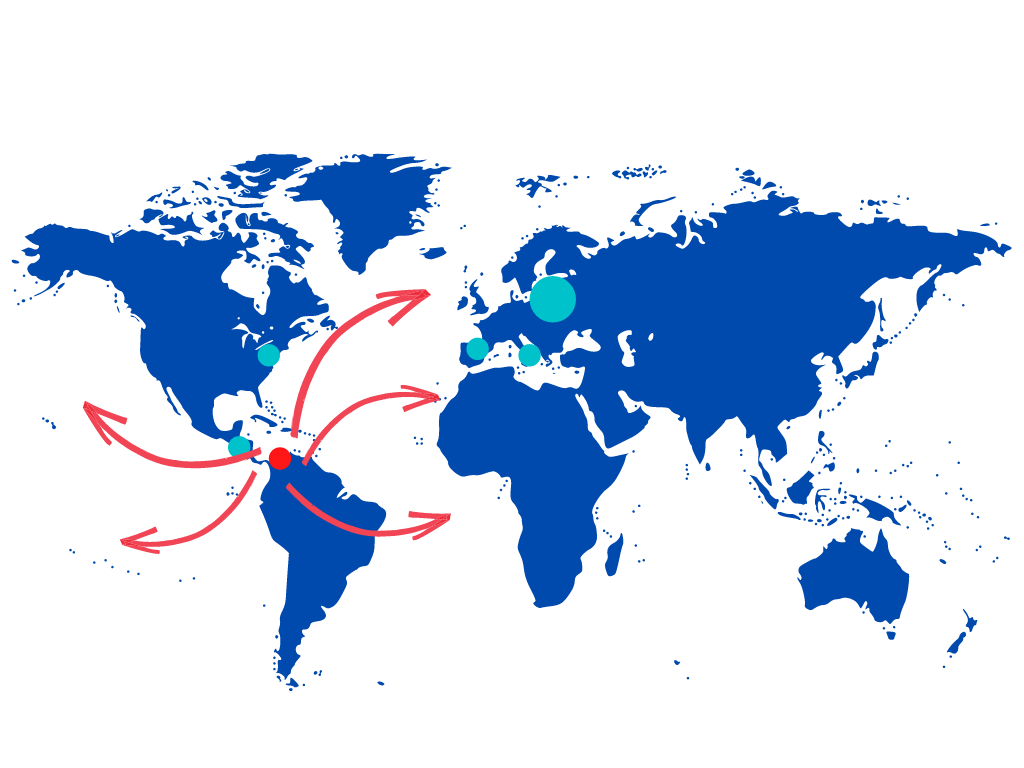 Wherever You Need
In 2020 we exported our different product lines to countries such as Italy, USA, El Salvador, The Czech Republic, Poland, Estonia, Spain, among others.
Today we are ready to continue our global expansion and bring our tuna  wherever you need.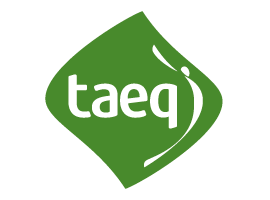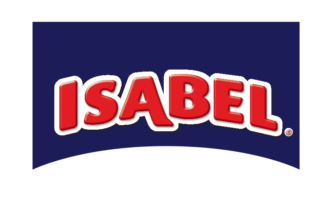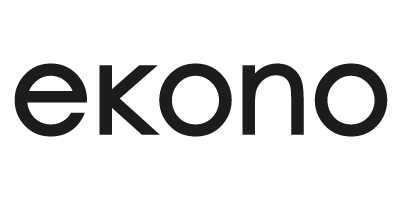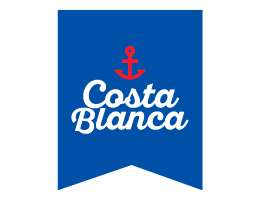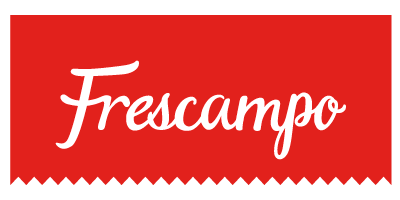 Calle 1#38-121 - Zona Industrial